Gather up your comfort cake, biscuits, drinkies and indulge in the joy of Friday at Seven.
Journey with Kareena as she finds herself a new hunkster, Michael, and together they race headlong into one daring escapade after another. Revel in their rollicking romance, mystery and intrigue!

Friday at Seven from Amazon.com as a Kindle, "Kindle Unlimited", or as a Paperback.
ENJOY ! * * *

"Go get him, tiger," Toni
(Kareena's girlfriend)
whispers warmly in my ear. "Go catch the man you deserve."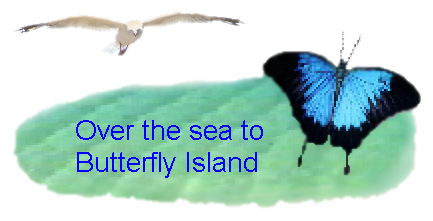 "Butterflies," he whispers and cautiously points out a most exquisite butterfly... a truly devine creature. So vivid. So fragile... "It's so beautiful, it hurts to look at it."
Great sunsets, fishing, boating.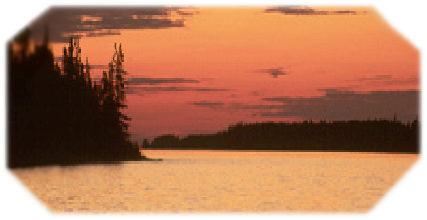 "I'm ready, Michael!" I shout loudly. A second later the boat roars into life... A sudden jerk yanks me high into the air.
Oh the sea air! So fresh, so exhilarating like sweet whisper kisses!

Michael introduces Kareena to his family's art works and the old masters.


He sweeps me across the vast floor, like two dancers in a slide finale, then twirls me to a heart thumping halt right before another work of art... Our laughter fills the room with such positive energy I wish I could bottle it.

Stevens presents his masterpiece: Roast duck, cooked to crispy perfection with soft roasted, garden fresh vegetables and a light gravy. It smells and looks absolutely superb! "Food fit for royalty" I muse to myself.

Four coffees and an hour and half later we are no closer to breaking into Michael's computer network.

I rev the engine and put it in reverse. The boot of Toni's coupé slams into the police cruiser. A loud hiss of steam escapes from it's busted radiator. "I'm sorry officer, but I really can't be late!"
* * *
Read Chapter 1